TWO causes for celebration today…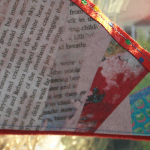 1.Some great news for bloggers in the North – nominations are still open for the Blog North Awards. They close at midnight on 7 September, 2012. So you still have 5 days to enter your blog. Nothing ventured, nothing gained. You only need enter once, NO mulitple submissions. It's FREE and it couldn't be simpler, no lengthy forms to fill in.
'The Blog North Awards are new for 2012. They celebrate the best of Northern England's independent publishing, and aim to bring some of the great new writing being published online to a wider audience.'
To take a look at the categories and eligibility rules then click HERE. The 2012 shortlist will be announced in mid-September, and winners will be announced at an event on October 17 in Manchester.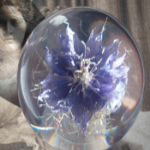 2. I'm surprised but delighted by the response to my newsletter, thanks to all who've subscribed – you should receive my first newsletter today!  I'm already planning next week's with some good tips and publication opportunities, so do sign up ( the form is on the right in the sidebar) if you're interested in ways of getting your writing out into the world.