Hi – and all good wishes for 2018 – I am hoping to finish my new novel – The Astronomer's House –  early this year and then to write more poetry – especially poems like the one  below about growing up by the sea…
How the Sea Can Save You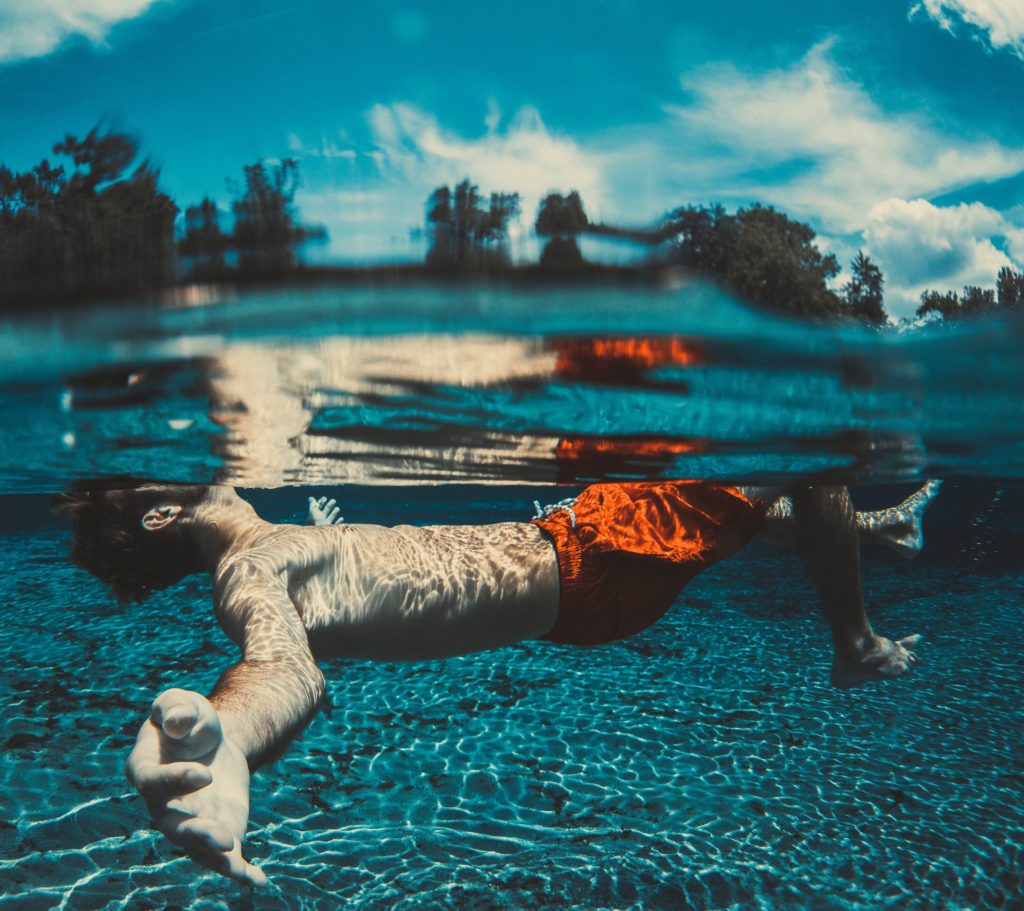 Photo by Seth Doyle – Unsplash
How the Sea Can Save You
Summer evening, a neap tide
seeps over the flood step
and into the kitchen.
We stand ankle deep
in its salty lick,
swallowing the day's ruin.
Grabbing towels and swimsuits
we hurry to the sea wall, to
a tide lapping lambent, pearlised,
our very own swimming pool.
No kicking up the shallows , no inching in
instead we slip dreamlike to its hold,
at the pull of a rising sea
that is no portent of doom,
just the Channel filling
just the rise and fall of the moon,
and the rivers on the run,
running down, covering all.