On Wednesday I learned that Sometimes a River Song is through to the final of The People's Book Prize. This is entirely down to your votes, so a huge thank you for voting for me. And many thanks to my publisher Linen Press for all their supprt.
I love that it's the PEOPLES book prize. I cannot think of a better accolade than to be voted into a final by readers. But the greatest surprise and the biggest gift came when I read the comments left by voters. Honestly, it was very emotional for me to see how much people had loved the book.
You can read the comments HERE. (You have to scroll down, past the Reviews to Readers' Comments) Voting takes place again in May 2017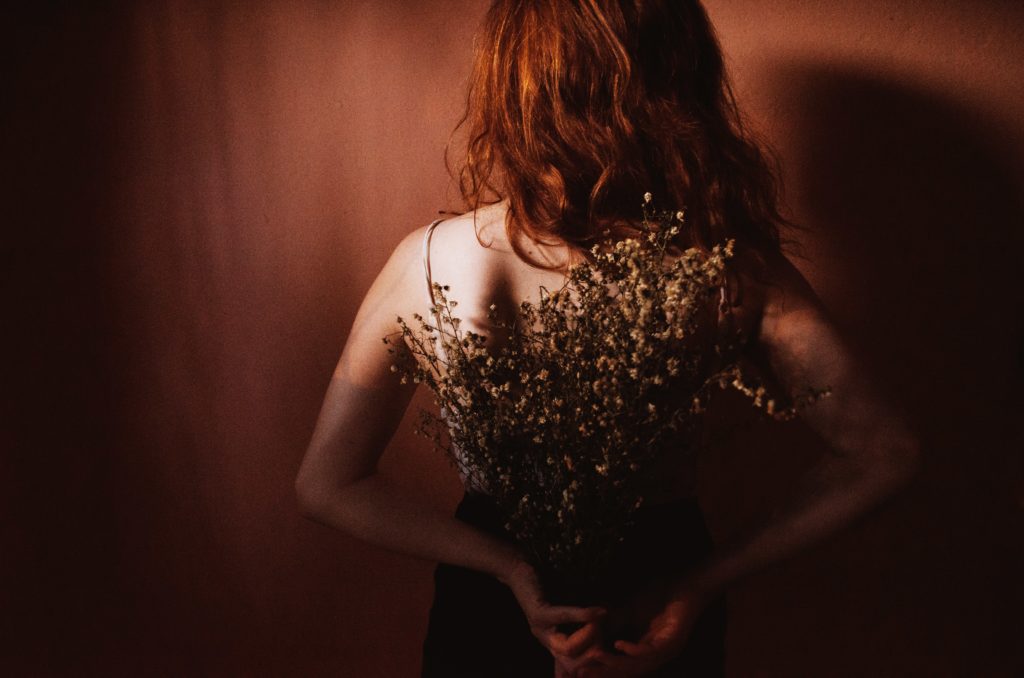 Now, back to preparing for the Comma Short Story course I will be running in Newcastle in 2017  – starting January. I'm currently working on my plan for our six sessions and I'm getting excited by how much there is to talk about and to learn together. And how many new stories might be born. Looking forward to it very much.