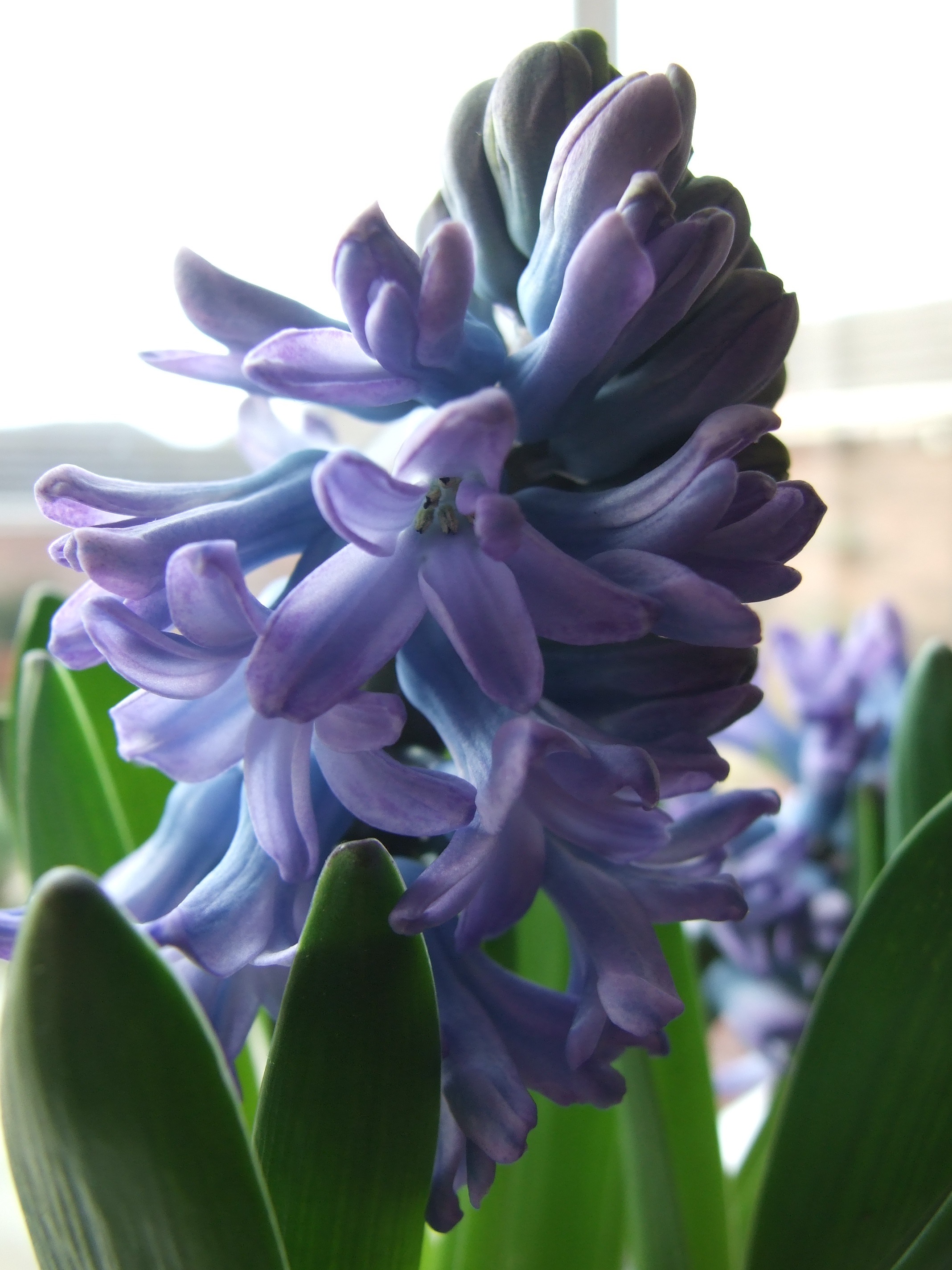 People keep raising their voices  in my new novel the Astronomer's House and demanding to be heard. At first there was story number one – the building of the house, how it came to be, the Astronomer, his wife and daughter and what befalls them. I0,000 words and I thought it was over and that I was ready to move on to the next phase in the life of this extraordinary house, which will take me right up to the present day.
But it was not to be. It seems there was unfinished business, characters who needed to speak, who came to the fore – a horseman, a toadman and a peddler, as well as Jack Corey and now Hyacinth, all demanding their say.
I wonder if this has happened  because I'm reading George Saunders, Lincoln in the Bardo ( if you're going to be influenced then it may as well be by the best )- which is full of voices and ghosts. Or if it's because, as he decorate the kitchen, John has been listening to The Doors – Hyacinth House. Or was it my uncovered garden treasure…
Up until today  Hyacinth was a minor player. Then this morning I went out into the garden, to the shed,  and found a basket of last year's hyacinths blooming, blue – my favourite colour for hyacinths – and wild. They were a complete and gorgeous surprise.
I brought them indoors, their scent filled my study and there she was – Hyacinth. I'd planned to write something else entirely but she just fell onto the page.
Save
Save
Save
Save
Save