I'm eight thousand words into my new novel, working title – The Astronomer's House. It's been hard going. It always is at the beginning until you feel you have something solid forming and I think I'm there – but what a long way to go. So  to encourage myself and who knows, maybe you, I'm going to post my favourite inspirational writing quotes here regularly for a while- along with other things  that may motivate and inspire, including fragments of my own work.
I'm starting with the great William Faulkner and the simplest but best piece of advice I know ~
Get it down. Take chances. It may be bad, but it's the only way you can do anything really good.
– William Faulkner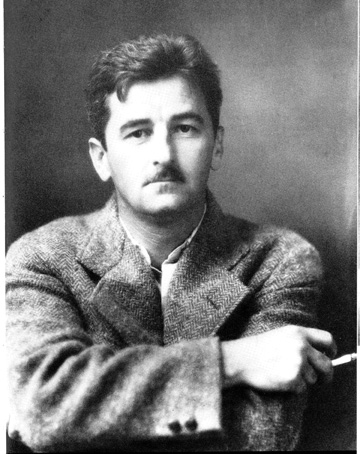 Save
Save