Hey, it's Friday – always a good feeling – here's my three good things for Friday…
1. I'll be sending out my free newsletter as usual on Monday and I have a special offer for anyone with an i-pad or i-phone. It's  a three month subscription – free of charge – for a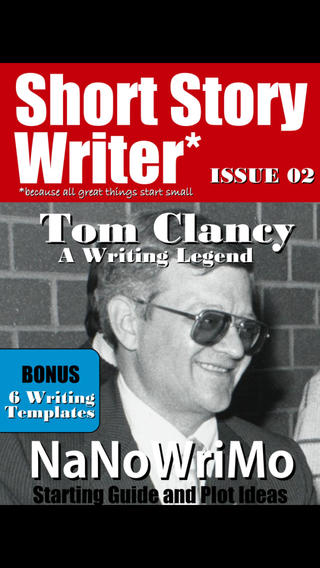 Short Story Writer Magazine app  If you're interested you can sign up for my newsletter on the right – guaranteed spam free – and you will find details of how to get the free offer in  the newsletter.
2. This morning I've been to Tai Chi for the very first time. I've always fancied going and it didn't disappoint, in fact I think I could easily get hooked although I can see it will take  me a long time and a lot of practice before I really get the hang of it. Such a friendly group and  a great teacher, now I just need to start practising at home. Any tips?
3. My second proof of From Writing With Love arrived and it looks great – so as well as being available as an e book it will now be available next week in hard copy. Thanks so much to everyone  for all the lovely reviews. I was really hoping that it would be in some way, however small,  enabling and inspiring and it looks like maybe it is….
Have  a great weekend, just waiting for the snow to arrive here – stay warm and dry if at all possible.