I'm really supposed to be banned from the computer at present as I have very sore hands (poss RSI) so a rest is called for.
I'll be resting from tonight  anyway as I'm off to London with the family to celebrate my father's 90th Birthday! We're celebrating not far from the East End where Patrick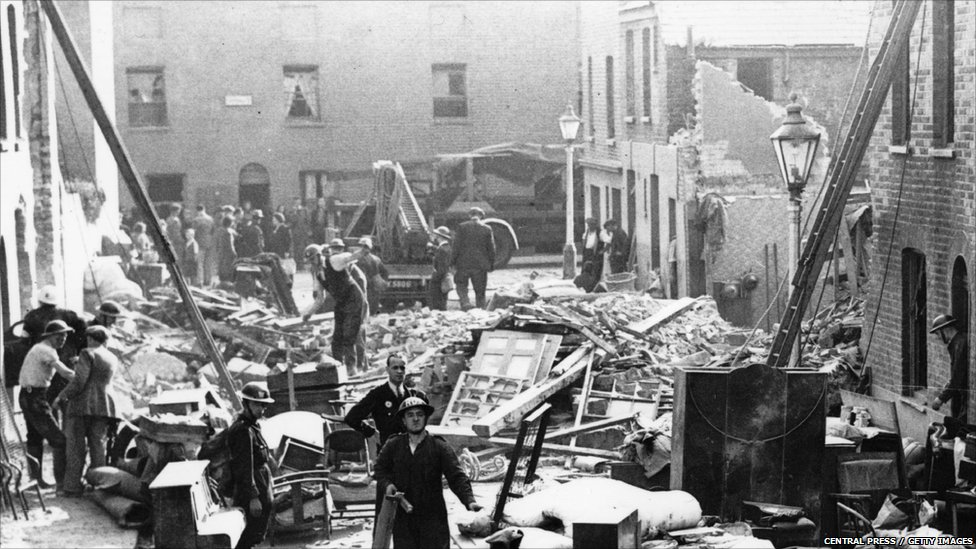 was born and grew up and from where he joined the navy as a young man of nineteen. From here  he saw London alight in the Blitz , from here his family were bombed out twice and evacuated to Somerset where he eventually settled.
His father was a merchant seaman with many stories to tell. Patrick told stories too, every night when he could he told my brother and me a story at bedtime.. I guess that's where I get my story telling gene from…
How lucky are we now, to still have an independent, life loving, cream suit and bow tie wearing, dancing (yes dancing- you heard me right),  glamorous as one of my dear friends described him, father and grandfather?
It's a true blessing and long may it continue. Happy Birthday Glamorous Patrick – we'll have a blast…